THE M.M.R. PROCESS
We have a proven methodology not used by any other contractor in the area. This is a distinctive feature of M.M.R. and sets us apart from the rest of the crowd. We listen to your needs and concerns. We strive to exceed your expectations.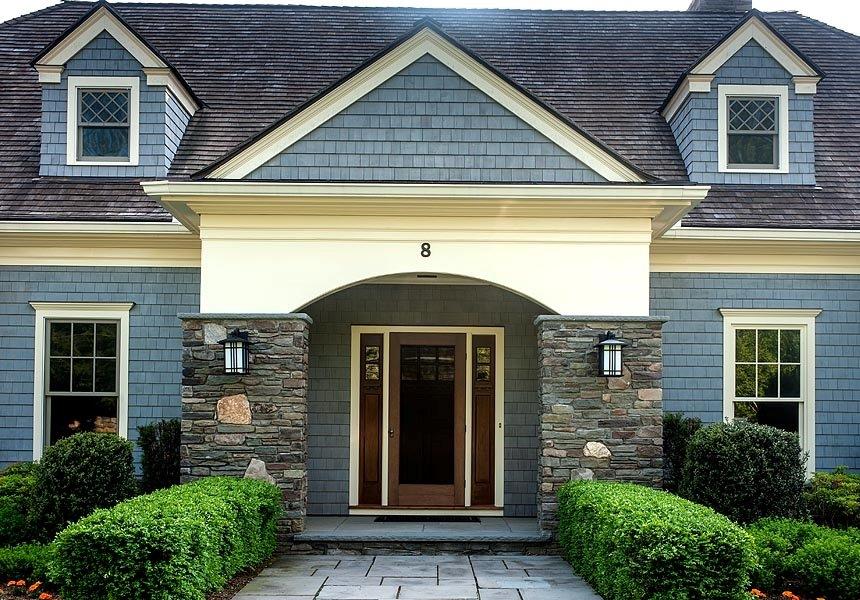 Site Conditions and Safety
We have a full-time OSHA-10 safety officer who ensures that our jobsites are safe for the people who work and visit there. We owe our successful safety record in large part to the conscientious manner in which we maintain order and cleanliness in all of our worksites. 
Experience
M.M.R. has been in existence for nearly three decades. Many of our key employees have stayed with the company over this period. Since 1985, we have consistently completed our projects on time and on budget.
This synergy of experienced employees and The M.M.R. Way is certain to deliver a quality product in the most time-efficient manner. At M.M.R., our CMS (Construction Management Services) team makes it easy for our clients to understand the construction process. They have the ability to navigate around, over or through any problems that may arise.
M.M.R. is a proven leader in the construction management industry. Our work is backed by a 10-year warranty.
Value, Value, Value
Clients appreciate value and M.M.R. not only understands this, but delivers on this promise everyday through the M.M.R. Process. This is reflected on the beautiful homes we build and the way we meet our clients' expectations at fair prices.
M.M.R. offers clients industry discounts and savings with our Direct Purchase Plan (DPP). This program saves them up to 35% on product and material costs by negotiating prices in advance. Ask about it.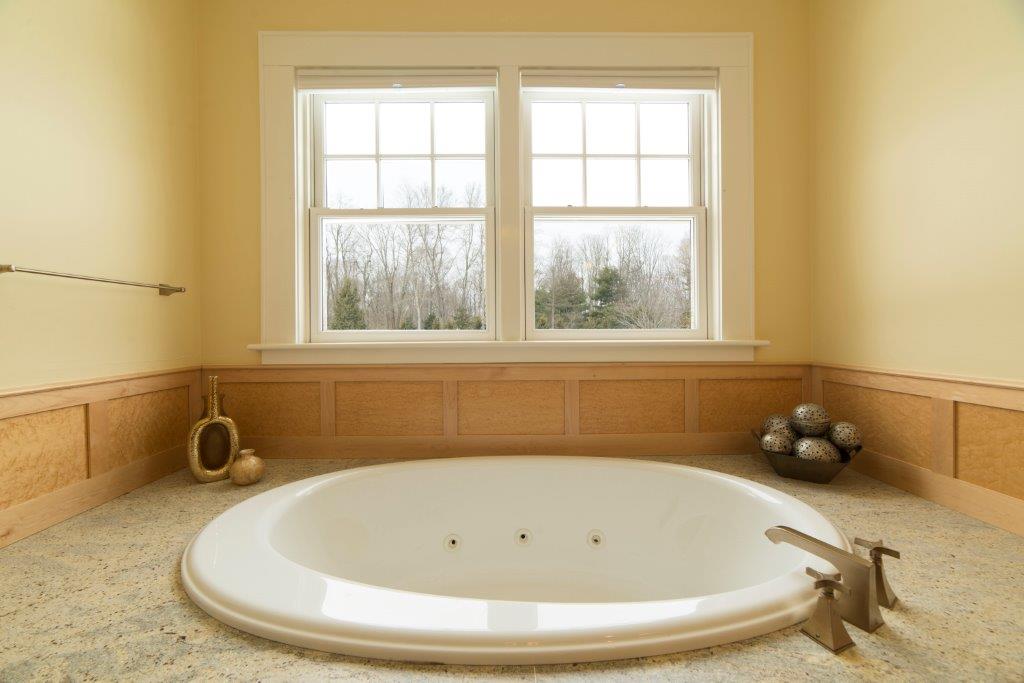 We negotiate, and then renegotiate, before and after the initial bidding with select subcontractors who — because of conflicts in scheduling or fluctuating labor and material costs — may not have initially quoted their best price. This could save you an additional 30% in subcontractor costs.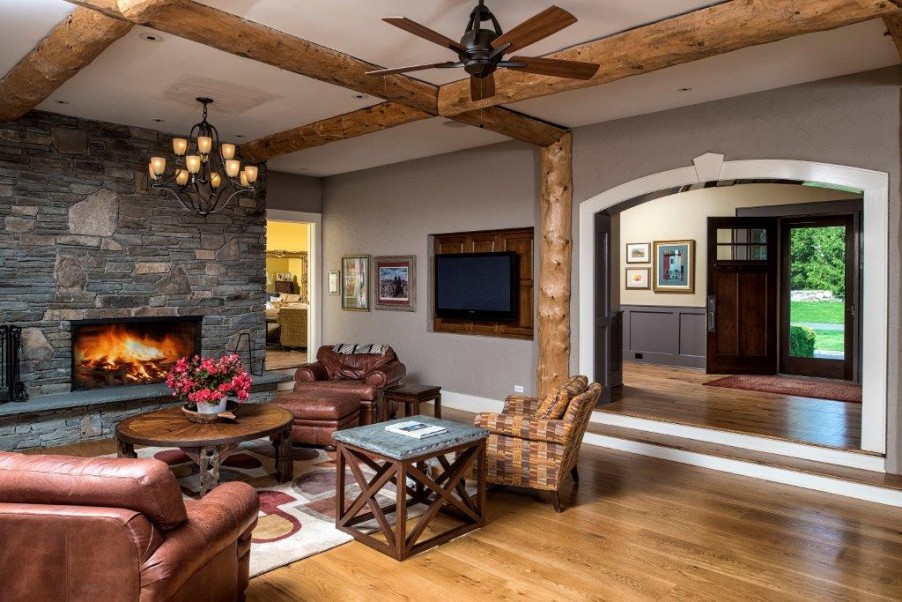 M.M.R. Culture
Our clients excel in their chosen fields. They want to work with a company who share in their ideals. At M.M.R., we understand success and how to come by it. We instill this in every subcontractor who joins our team and they are constantly reminded of our high expectations as we accept nothing less.
Clients and architects agree: The M.M.R. Way has proven itself over and over again in helping homeowners fulfill their dreams. We provide quality and value which stand the test of time.