LUXURY CONSTRUCTION
M.M.R. Construction, Inc. builds luxury homes and additions and provides high-end renovation services to a discerning clientele who want the very best in workmanship and quality. Our clients are primarily from lower Fairfield County and Westchester County.
Our clients expect – and receive – exceptional service for their investment. They want homes that are distinctive and reflective of their lifestyle choices. We use only the highest grade materials, the most luxurious fixtures, molding materials and products; all built and installed by Old World expert craftsmen with many years of experience.
Our kitchens blend functionality with unique aesthetics that reflect each homeowner's individuality.
Our procedures and techniques are especially developed to streamline the building process, making it a pleasurable experience for our clients.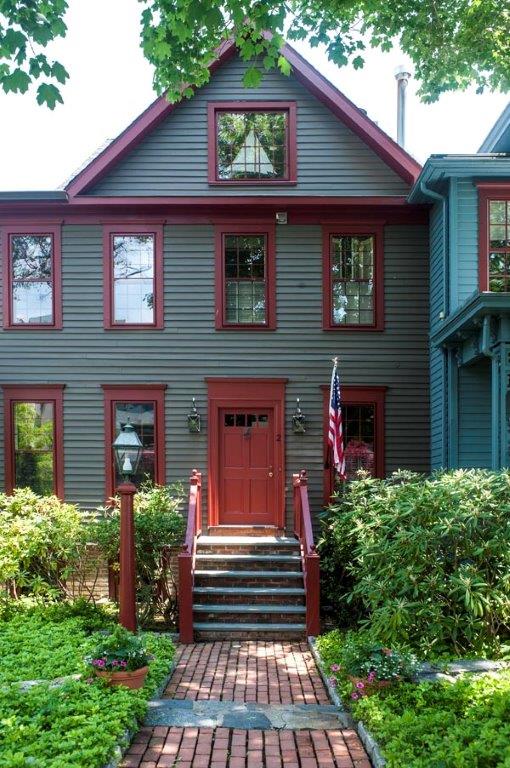 PREMIER CUSTOMER SERVICE
M.M.R.'s customer service is second to none. Our entire organization is always available to the client. Phone calls are promptly returned and requests are immediately addressed.
We have earned an impeccable reputation for quality and integrity. According to an independent poll, over 90% of our clients said that they would do business with us again. This is what differentiates M.M.R. from other builders. We consistently provide world-class products and techniques, deliver on schedule and stay within budget.
SUPERIOR CLIENT SERVICE
The Process
M.M.R. Construction has developed a proprietary process of building on a deadline. Our procedures are time tested and fine-tuned to ensure we meet those important timelines and benchmarks, while still allowing for those unforeseen intangibles that can crunch even the best-laid plans. The result? A beautiful product that is uniquely you, delivered on time, and on budget.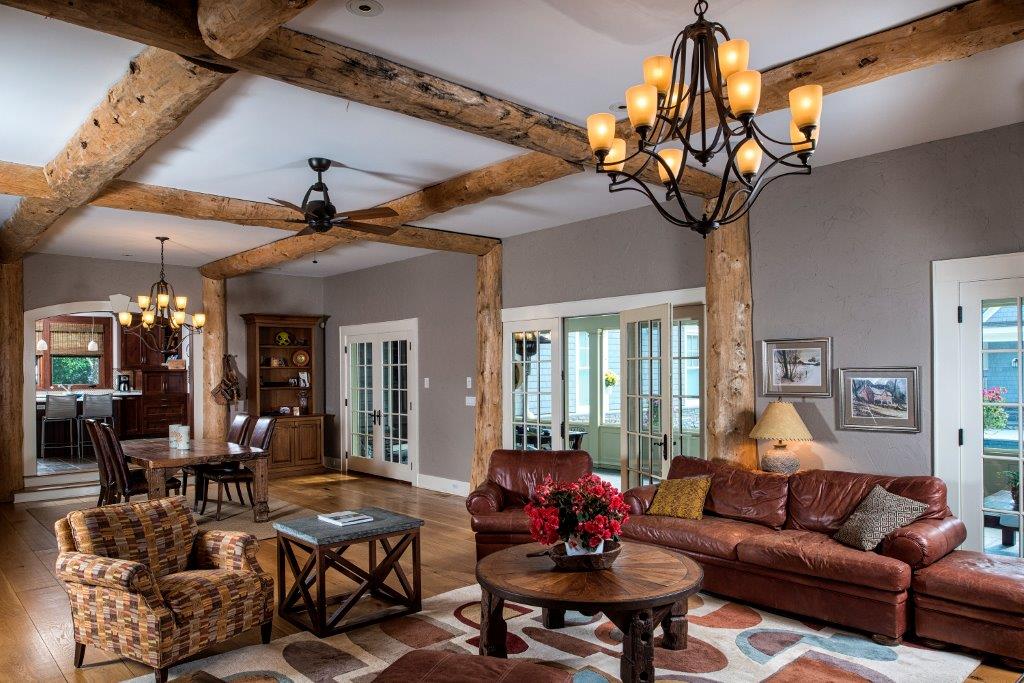 The Product
We use only the finest products and highest-grade materials available for your investment. We are skilled in working with any sort of exotic wood and have a custom woodshop in Stamford where we create one-of-a-kind moldings, built-ins, and cabinets for your home. Luxurious fixtures that emphasize and complement your overall design are available to you, from the well-known sources of your choice.
Superior Client Service
M.M.R. Construction has built a reputation for top-notch client service. It is our passion. The President, Foreman and crew are always accessible. We return calls promptly and we closely manage every step of the homebuilding process. In fact, over 90% of former M.M.R. clients say they would recommend us to their neighbors, family and friends. It is our mission to deliver the finest products and services, on time and on budget.
Competitive Advantage
M.M.R. encourages full participation of our clients and passes industry discounts and savings through our Direct Buy Program. A cost plus approach is tracked on a bi-weekly basis, thereby allowing the client to see trends in the overall cost of the project. This allows the client to adjust their spending which ultimately controls costs.
---